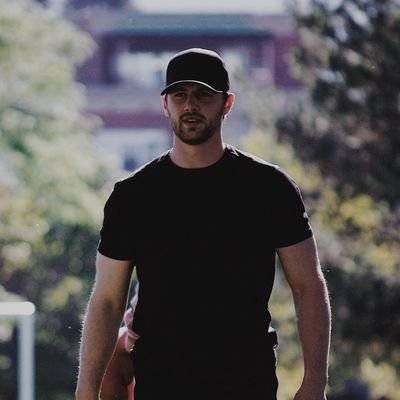 HUMAN BIOMECHANICS SPECIALIST
Will started his health and fitness journey through professional hockey. After a multitude of mild-severe injuries as a result of inadequate and outdated training techniques he started doing his own research on functional and rehabilitative training outside of physical therapy. Through his research and experiences he found Functional Patterns and soon learned that it showcased results with long-term, life changing effects. In addition to his Human Biomechanics Specialist certification, he is also a certified Personal Trainer through the American Council on Exercise and is a Certified Holistic Nutritionist through the accredited NutraPhoria School of Holistic Nutrition.
Will is the only Functional Patterns practitioner in Kelowna B.C. He loves helping his clients achieve a healthy state of movement and functionality through Functional Patterns training. Functional Patterns is making it's mark in the health and fitness industry in 25 countries worldwide and is proving that traditional styles of training are irrelevant and dysfunctional.
"Strength training should be rehab. If you have to do stretching, prehab or rehab as a way to mitigate the damages of your workout, you might be doing things incorrectly." - Functional Patterns
---